JKG TRADING SYSTEM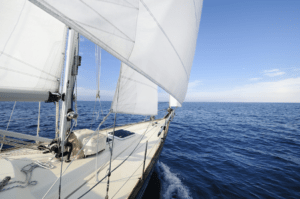 JKG seeks to consistently produce Alpha—superior risk-adjusted returns. Its strategy is Trend Following in nature and consists of three essential components as follows.
Fundamental Analysis: JKG applies macroeconomics and financial analysis to select a diverse group (Universe) of leading, liquid markets. This Universe provides attractive trading opportunities throughout both rising and declining market environments.
Technical Analysis: With the use of its proprietary system, JKG analyzes the price trends of the markets in its Universe in order to identify their most promising trading opportunities.
Risk Management: Once identified, positions are entered with an emphasis on risk management.
This is JKG's approach to trading—to focus on a diverse group of leading markets, align with the trends of those markets, and to manage the risk.
---
The following research paper provides insight into the out-performance of Trend Following as an investment strategy:
A Century of Trend Following Investing
---
For a consultation with a JKG Advisor, please contact us HERE.