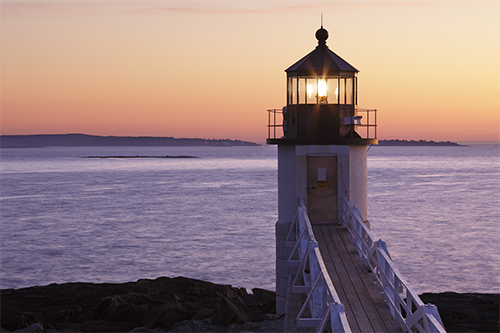 JKG Capital LLC (JKG) is a Registered Investment Adviser (RIA) to individuals, families and capital managers. The firm is based in Westport, Connecticut. As a RIA, JKG is held to a fiduciary standard and puts its Clients' interests first. What sets JKG apart is its expertise and use of technology. Led by James K. Gilchrest and Nadia Dubowyj, the firm has a simple business model focused on Financial Advisory and Capital Management.
EXPERT ADVICE. CUSTOM SOLUTIONS.
A boutique Investment Adviser using expertise and technology to provide effective financial solutions.
Reasons to choose JKG include the following:
---
For a consultation with a JKG Advisor, please contact us HERE.