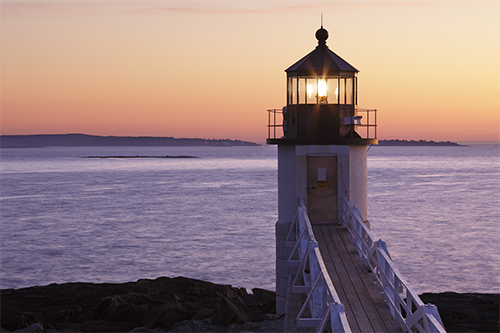 JKG Capital LLC (JKG) is a boutique Registered Investment Adviser (RIA) based in Westport, Connecticut. The firm is led by James K. Gilchrest, CMT. As an RIA, JKG is a fiduciary and always puts its client's interests first. The firm provides financial planning, capital management, and advice. What sets JKG apart is its expertise, strategies, and high-touch service.
A Boutique Financial Advisor
Mission: To provide expert financial advice and effective investment strategies—client interest first.
Reasons to choose JKG include the following: