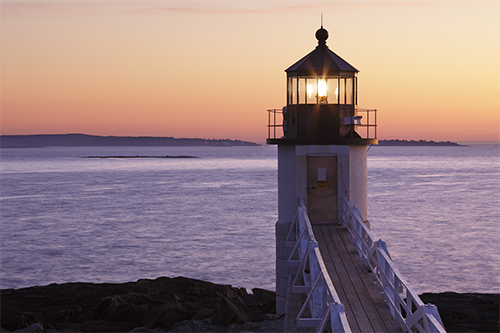 JKG Capital LLC (JKG) is a boutique Registered Investment Adviser (RIA) to individuals, families and asset managers. The firm is based in Westport, Connecticut. As a RIA, JKG is held to a fiduciary standard and puts its Clients' interests first. What sets JKG apart is its expertise and use of technology. Led by James K. Gilchrest, CMT and Nadia Dubowyj, CFA, CFP, the firm acts as a Chief Financial Officer to Clients.
Boutique Investment Adviser
We act as an effective Client CFO.
Reasons to choose JKG include the following:
---
For a consultation with a JKG Advisor, please contact us HERE.