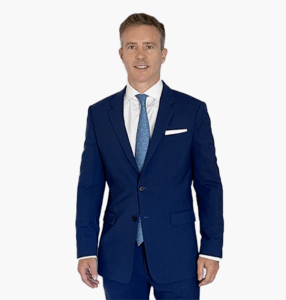 Managing Principal
James is the founder and Managing Principal of JKG Capital LLC (JKG). He has over 20 years of investment experience, including in portfolio management and real estate. He is an Advisor to JKG Clients.
James began investing during the dot-com bubble. Beginning in 2002, he became a proprietary trader and managed capital for Wall Street firms in Manhattan. He was also a partner in several real estate development projects during that time. Beginning in 2010, James studied under Ed Seykota, the renowned trader and money manager. In 2012 James formed JKG to add value with his proprietary strategies.
Over the years, James passed the FINRA Series 3, 7, 63, and 65 exams. He is a member of the CMT Association, which certifies him as a Chartered Market Technician (CMT®). James holds a BA in Economics with a concentration in Business Administration from Boston University. He is an alumnus of St. Sebastian's School.
When away from the markets, James likes sailing, practicing martial arts, and yoga. He is also a member of Toastmasters International where he is a past club President. He is a Boston, Massachusetts area native and currently resides in Connecticut on the Long Island Sound.